Coupons and The Customer Billing Portal
Posted on
Manage your account with the Stripe Customer Billing Portal. Redeem coupons, view upcoming invoices, and manage payment methods.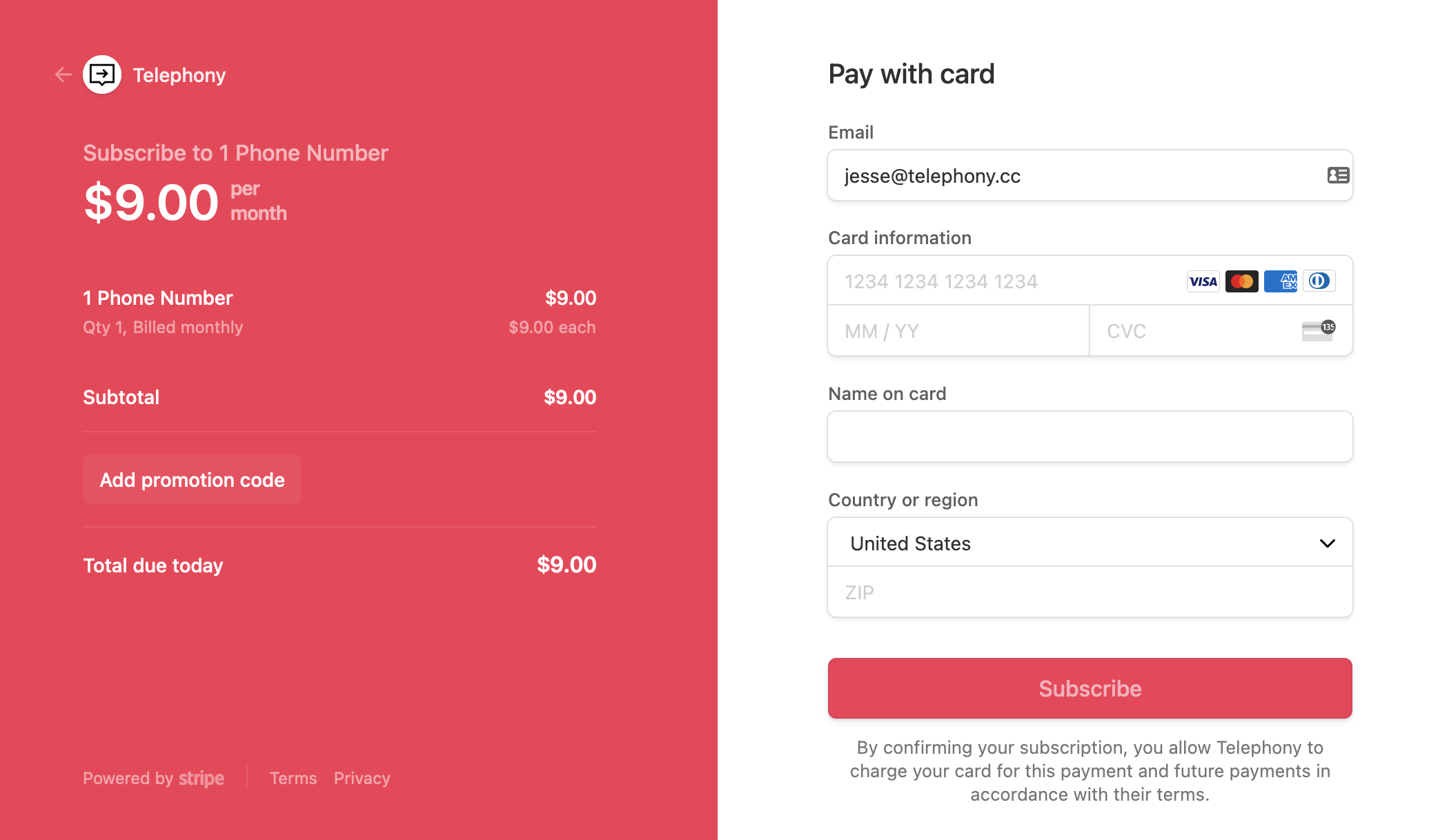 By integrating with Stripe's billing portal, I'm able to outsource all of the payment-related security and management user interface, which allows me to spend my time working on cool new features.
---
🐣 If you've read this far, I've got a coupon code for you! BLOGREADER will give you 25% off your first month of service.